A donation to help the NCCAC support, train, and certify Catholic airport chaplains around the country can be made using PayPal.
Thank you for your generosity and know that you are in our prayers.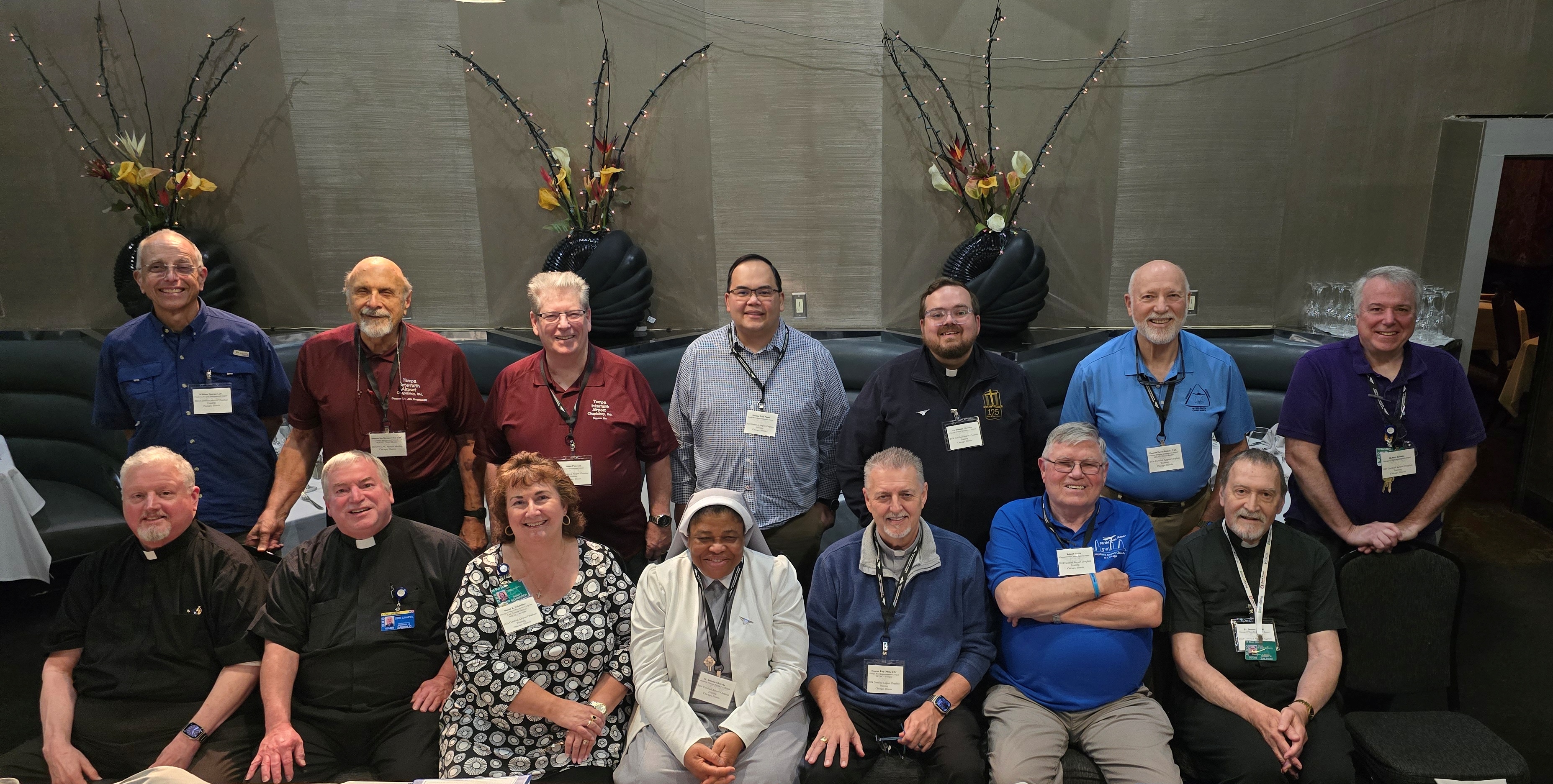 Episcopal Liason Francis Cardinal George with President Zaniolo & members at the 2006 Annual Meeting in Mundelein, Illinois.
Retreatmaster and NCCAC member Fr. Louis J. Cameli STD helped us to understand the Spirituality of an Airport Chaplain.